Save Time Save Money Sale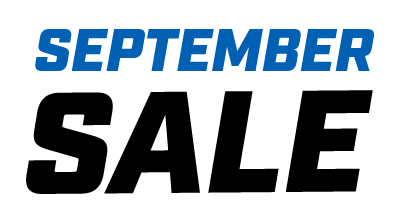 IF YOU'VE BEEN WANTING TO INCREASE
YOUR EFFICIENCY IN ALL AREAS IN WINDOW
CLEANING, THIS IS THE DEAL FOR YOU!
LEARN MORE ABOUT THE TACTICAL

Standing at just 4ft 6" compact height, and 25ft of actual pole length (add 5ft Operator height to get '30ft REACH'), TACTICAL has all the clamps at chest height (starting just 3.5 ft off the base), making it totally convenient to adjust the length of the pole at all times. Adding our new SHOCKSTOP Insulator Extension Handle, adds an additional 5ft to the TACTICAL master.
The Reach-iT design is all about the 80:20 RULE:
We ask you 'What is the height range of windows that account for 80% of the glass you clean?" This is typically 1-2 stories for Residential and 1-4 stories for Commercial operators.  We then ask "What is the maximum height windows you intend to clean any time in the future?"  With the answers to these two questions, we are able to recommend a pole that is DESIGNED for the 80% of the windows you clean, and able to be extended any time in the future to reach the 'highest windows you want to clean'.
To understand this better, consider that only 25% of the glass of a 4 story building is at 4 stories, 75% is 3 stories and below, 50% is 2 stories and below, and 25% of the windows (ground floor) could be cleaned by hand without a water fed pole!