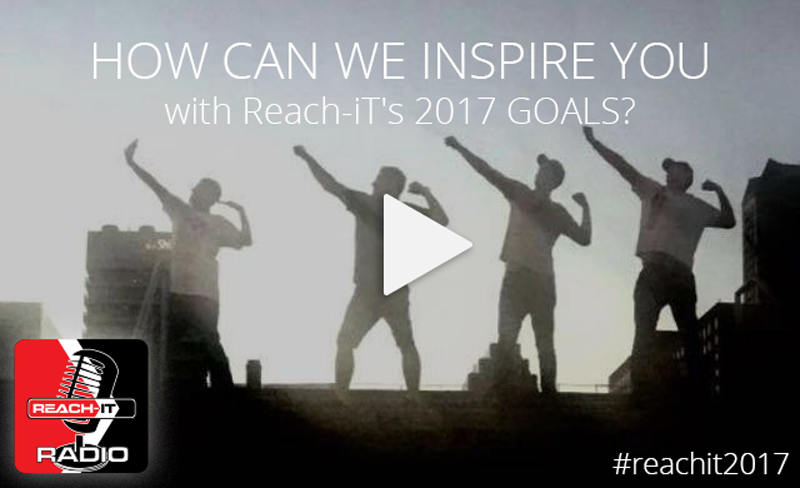 With 2017 warming up, Perry and Harrison get together for the first time in social media to discuss our goals, and see if we can inspire you in your business.
Listen now for the : https://soundcloud.com/…/how-can-we-inspire-you-with-reach-…
The ANALOGY of the ARCHER !
And take it into your business, your team, for your customers!