You and your team work hard, everyday. And understanding how to work faster, better and safer is a huge priority. This is why we like to crowd design our tools. Having ears on the ground on the minor adjustments that make such a huge difference to your life. Sometimes, someone from the international community of window cleaners, comes up with an amazing product and we partner with them to bring it to you. The latest of these projects is GUNSLINGER, and it is a WINNER of an idea! However, to manufacture it takes a lot more work than most have considered....
---
Let us know what you guys think of Perry's Water Fed Pole Safety and Efficiency Keynote he gave at the International Window Cleaning Association. The first 3 minutes is warming up the crowd (wink😉) - the serious content starts with the word ' WORK' on screen!
---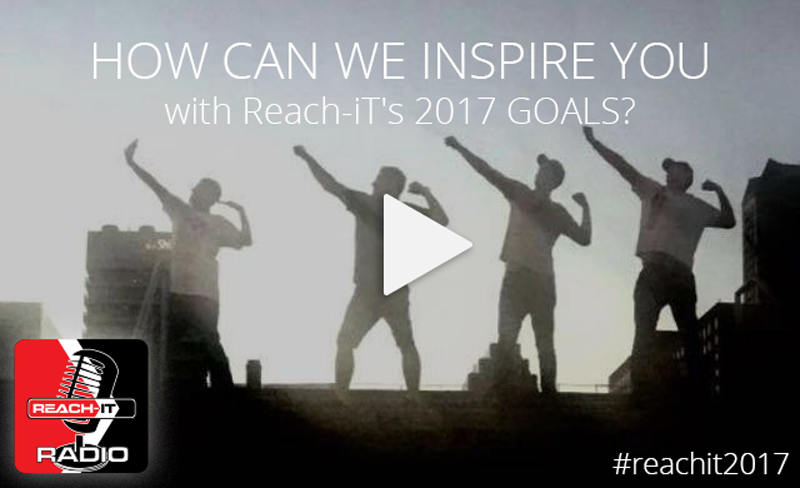 With 2017 warming up, Perry and Harrison get together for the first time in social media to discuss our goals, and see if we can inspire you in your business. Listen now for the : https://soundcloud.com/…/how-can-we-inspire-you-with-reach-… The ANALOGY of the ARCHER ! And take it into your business, your team, for your customers!
Recent articles
Categories